Our customers talk for us!



We really appreciate the everyday growing list of residential customers. It would be an incredible long amount to list them all in here.



We estimate around 10,000 happy residential customes in all the lower mainland!







Need References?...

Click here

to read some reviews on Yelp.











Bean Around the world Yalletown

Bean Around the world Granville

Bean Around the world Main street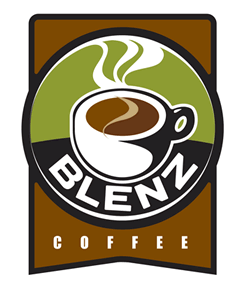 * Truf Hotel

* Roasted Bean Cafe

*The elbow Room

* The Mexican

* Two Parrots Pub

*Supreme Meats Supplies LTD

* Liquids and Solid

* 9th Avenue Cafe

* Presto Panini

* Bean So good

* Sandwish Garden

* Tony's Cafe

* Hyde Restaurant

* TrafiQ Bakery

* Urban Expresso

*Gurdwara Sahib Brookside Temple

* TMG The mortgage Group

* Robson Butcher shop



And many more...

Call Now: 604 306 2419 Emergencies 24/7